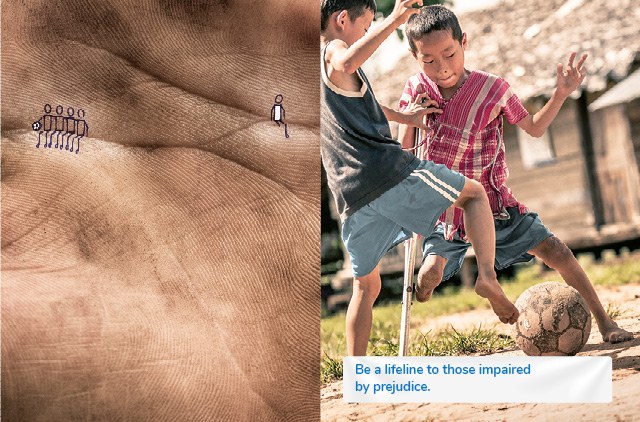 Be a lifeline
a worldwide campaign
Created by the Canadian agency Cossette free of charge for HI, this campaign launches in North America and Europe in January 2018. It is dedicated to the most vulnerable: those who are excluded because of their differences, those who are forced to abandon their home, those whose lives are swept away by war, those whose lives hang by a thread… This campaign pays tribute to all of these people, to their courage and strength. It demonstrates how proud we are to support them, to help them write a new chapter in their lives.
The campaign takes the form of posters, digital media, advertisements in the press, and a film.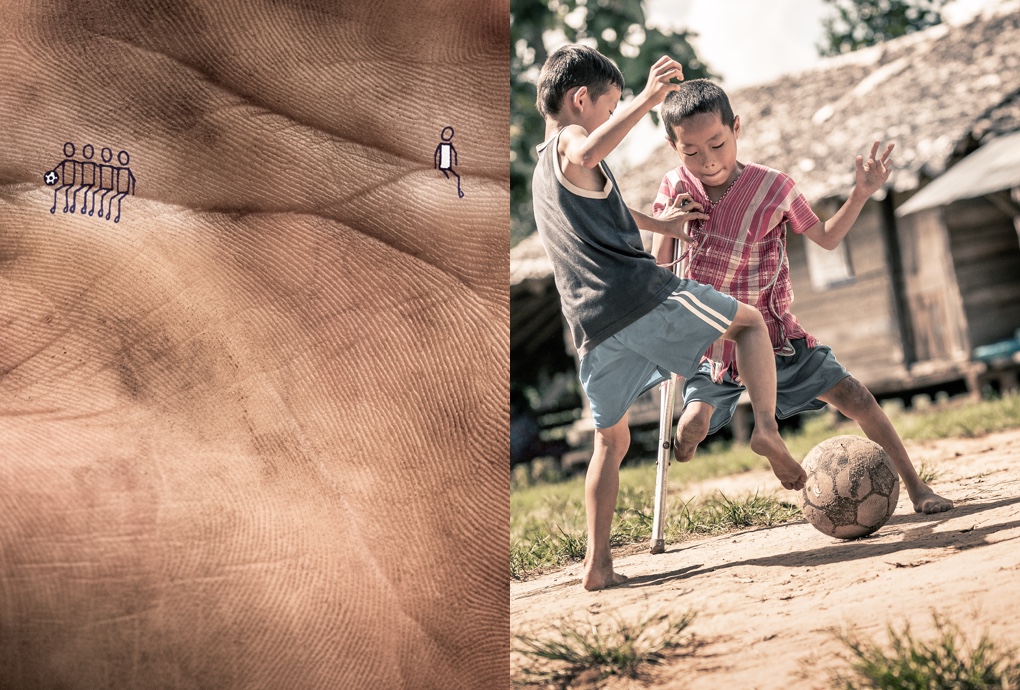 Be a lifeline
to those impaired by prejudice
For the last 35 years, HI has been working to promote the inclusion of people with disabilities and vulnerable groups because we are convinced that there is a place for everyone in society. We strive to "make the invisible visible", meet their essential needs, and improve their living conditions.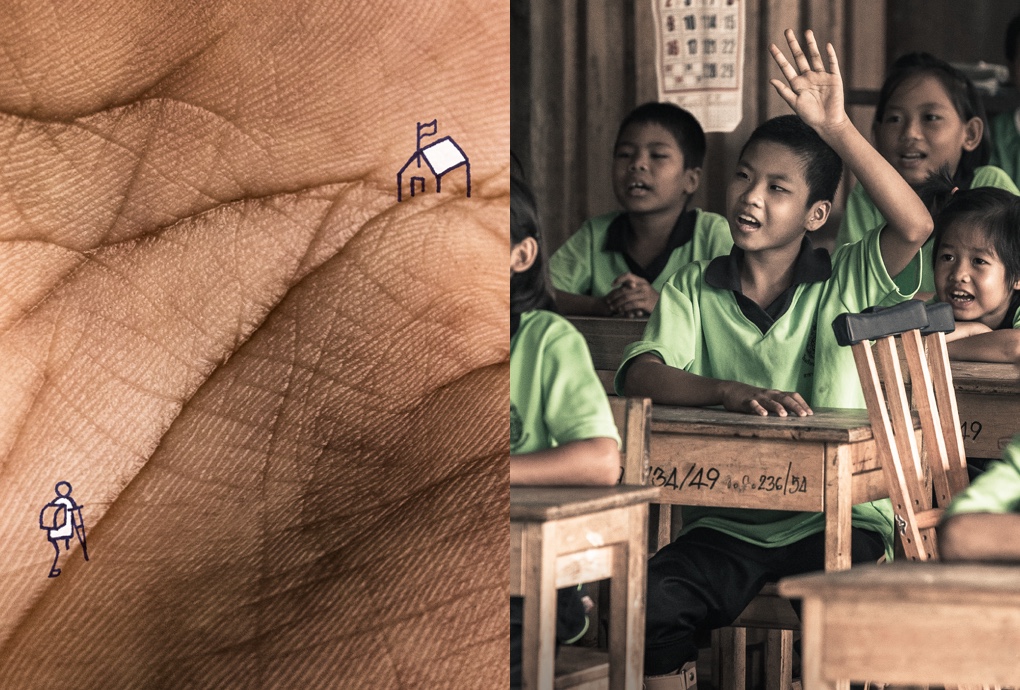 Be a lifeline
to those facing barriers at every turn
Access to education is a human right, yet many children do not go to school. A third of them - a very high proportion - are children with disabilities. We believe that education is one of the best weapons to fight exclusion and stigma. Since 1999, our teams have been working to enable children with disabilities to attend school in order to build a future for themselves and to change mentalities.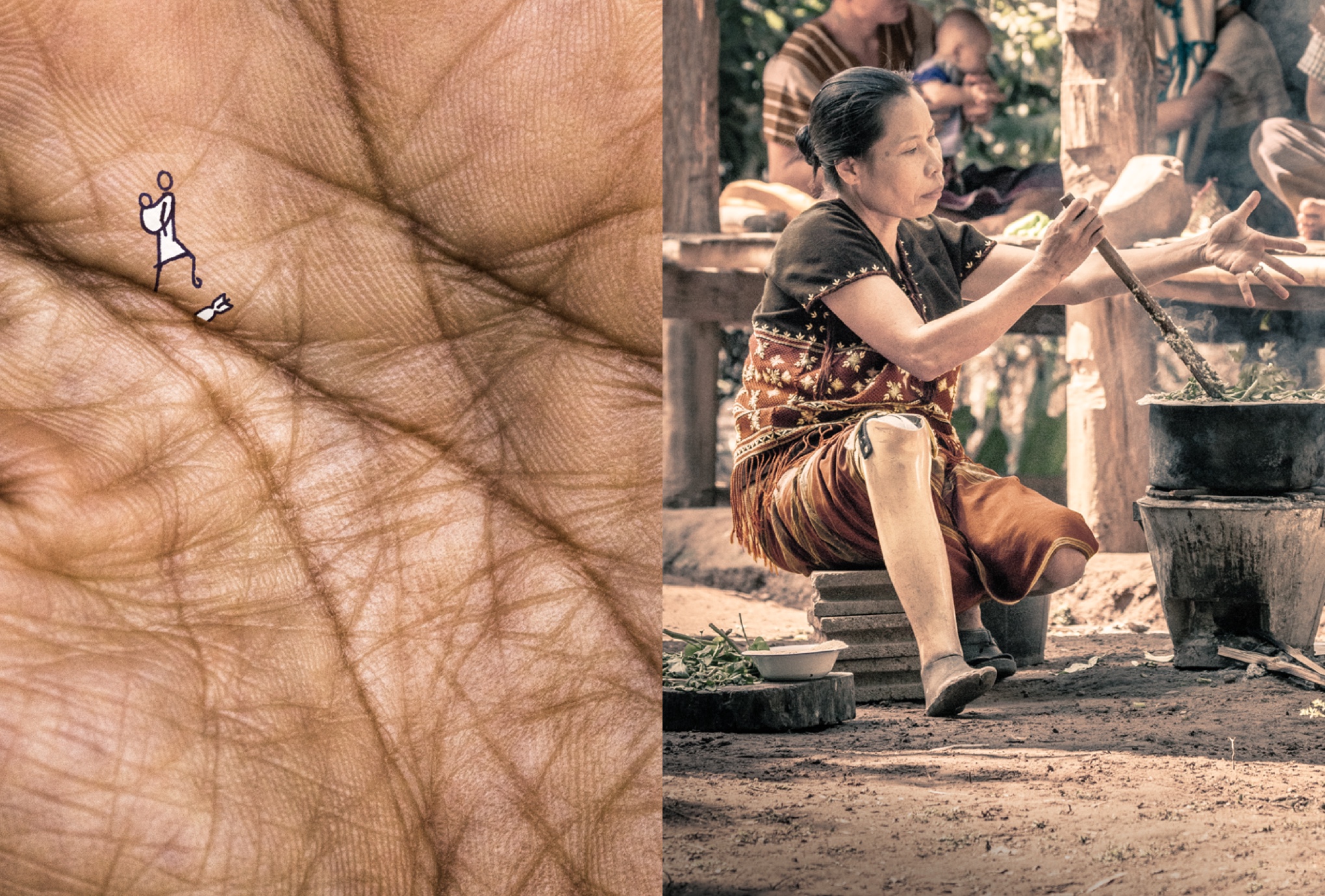 Be a lifeline
to those whose world has been blasted apart
In times of war, civilian populations are all too often the target of incessant bombing attacks. Explosive remnants, which sometimes lie buried for years after conflicts have ended can be triggered by the slightest misstep; destroying lives, mutilating bodies and causing lasting trauma. Since its creation, HI has been running demining and victim assistance projects to allow life to resume in countries ravaged by war.
Be a lifeline
to those forced to abandon their homes
HI was born in a Thai refugee camp, Khao I Dang, on the border with Cambodia. For the 160,000 survivors of the Khmer Rouge regime who had sought refuge there, life was hard. They had been uprooted, injured, in some cases mutilated, and all were traumatised by the years of civil war. Their physical, psychological and social reconstruction was slow and often painful. HI's teams were there to support them, just as they are today in Iraq, Jordan, Lebanon or Rwanda.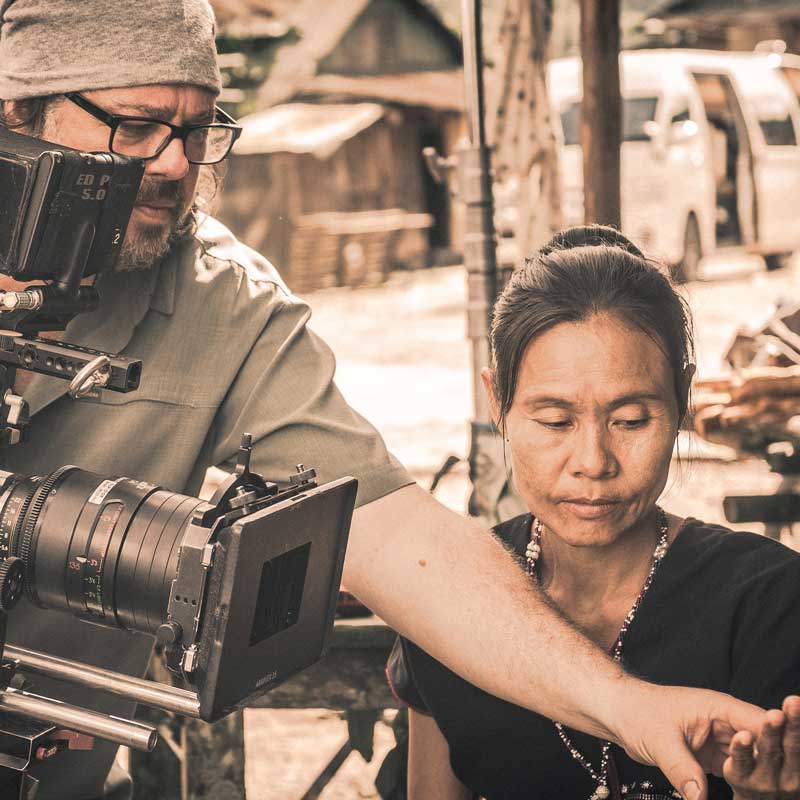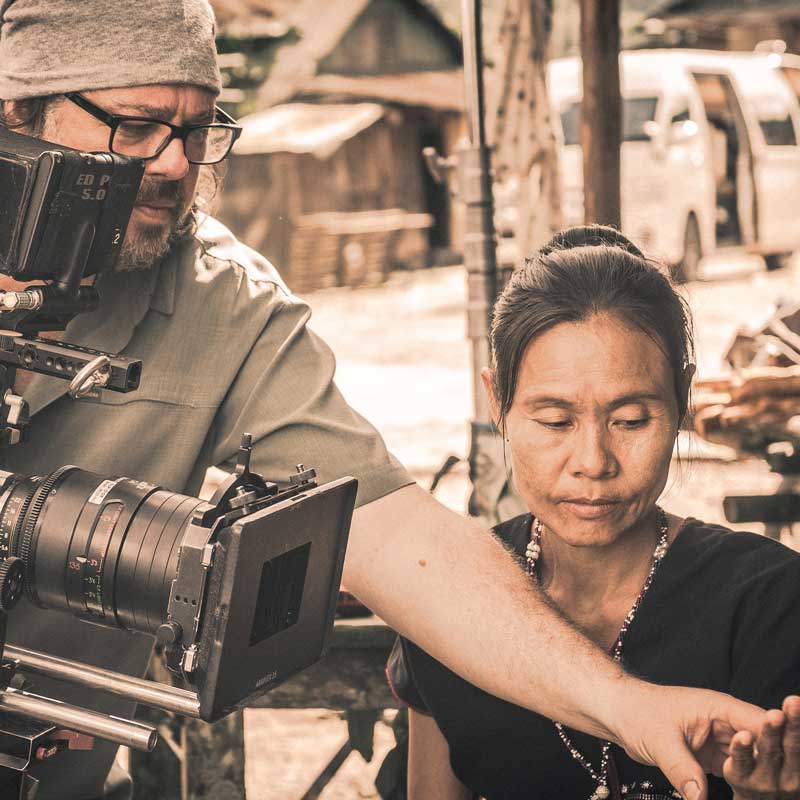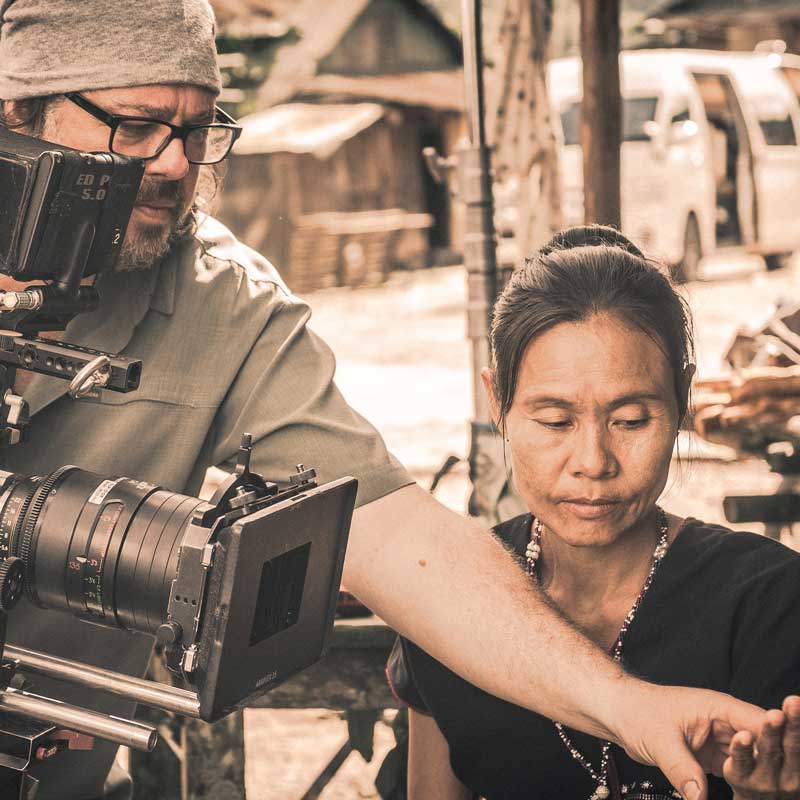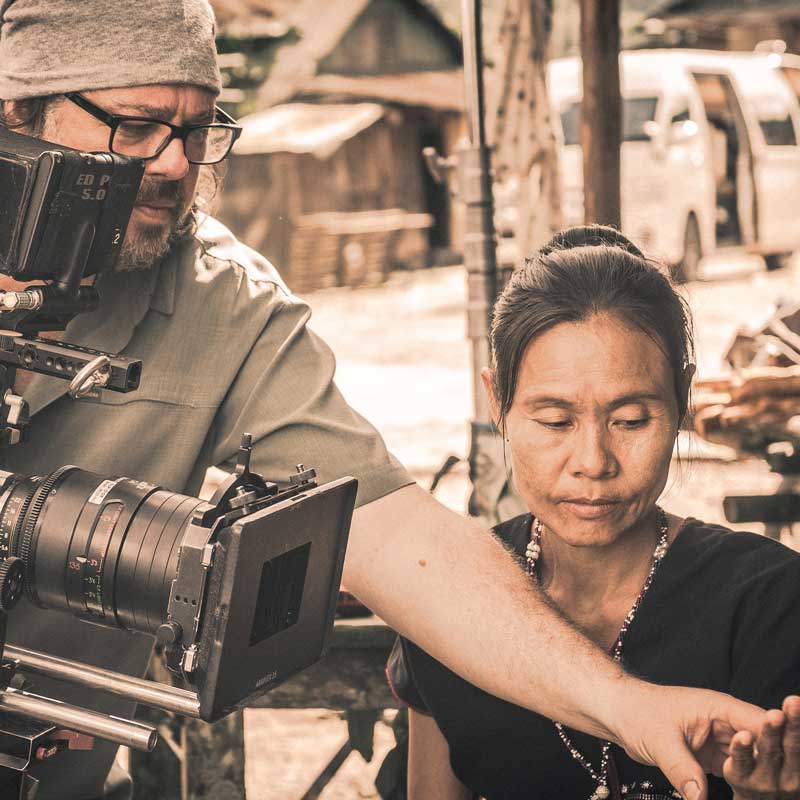 The film of the campaign was directed by director Olivier Staub from footage shot in Thailand.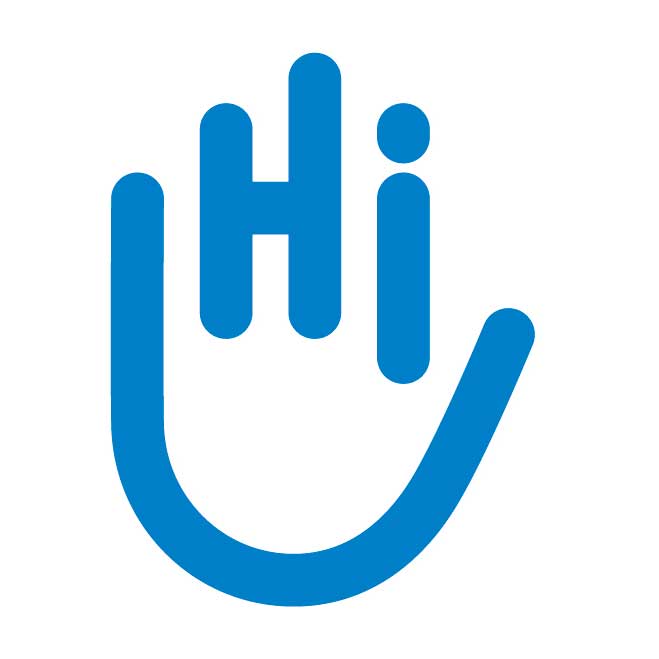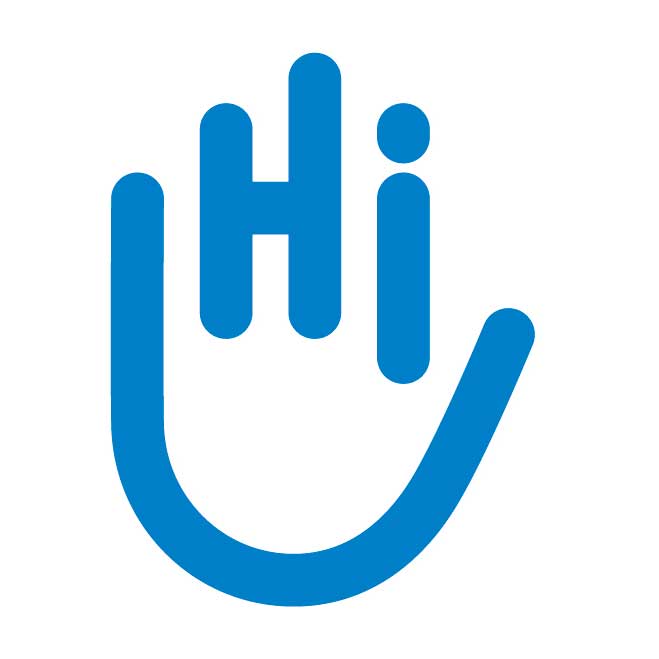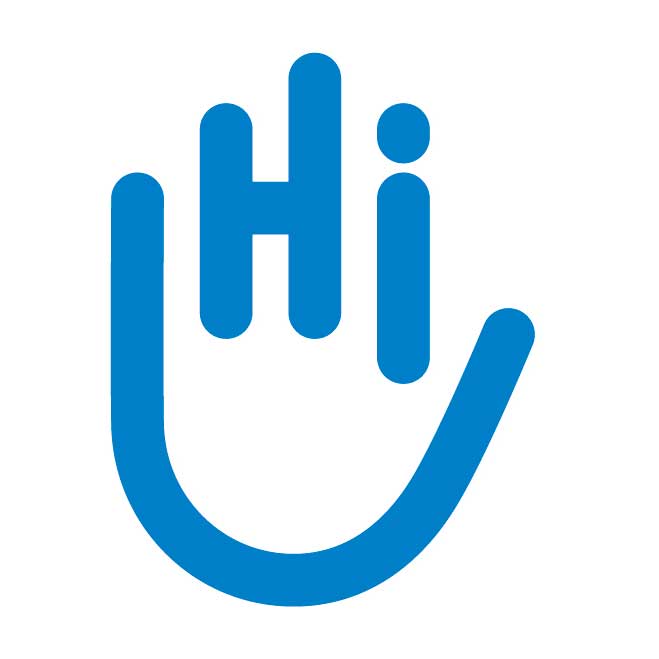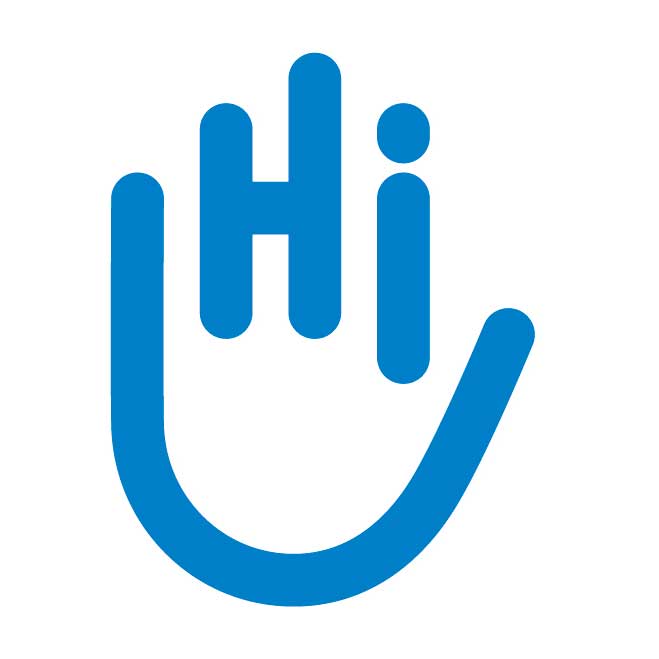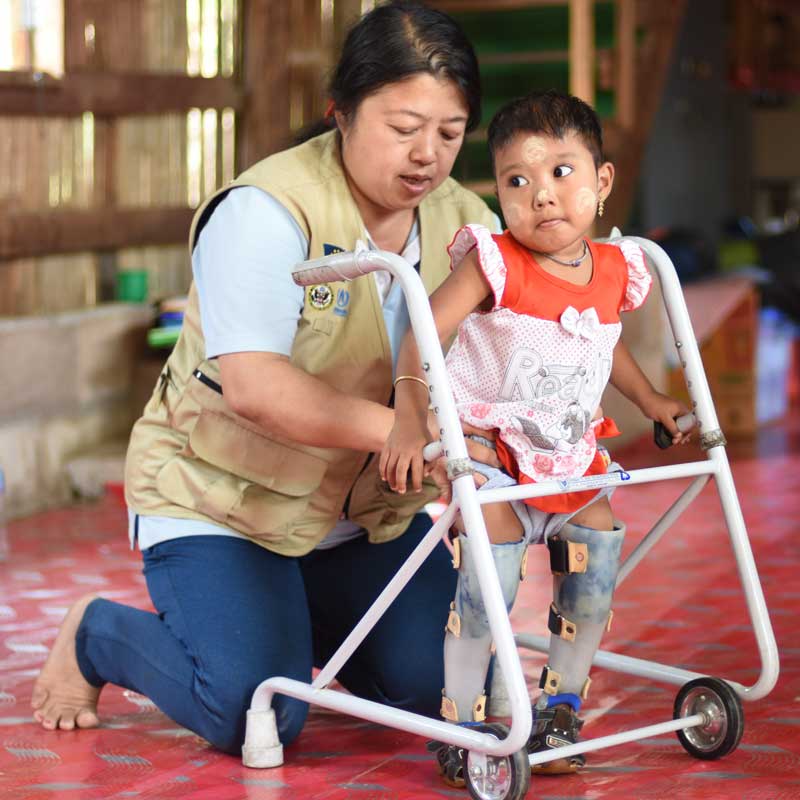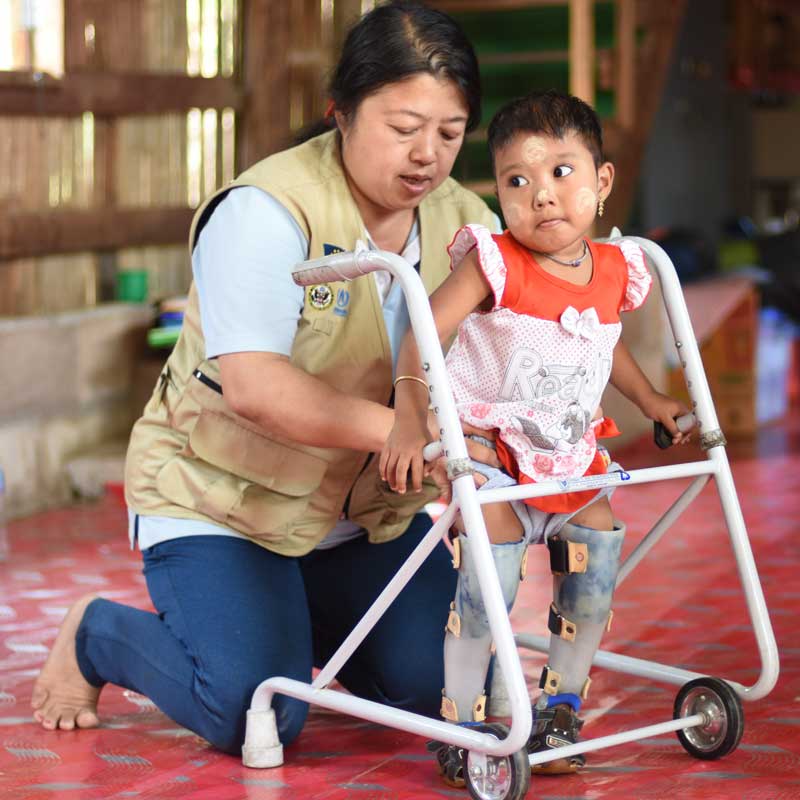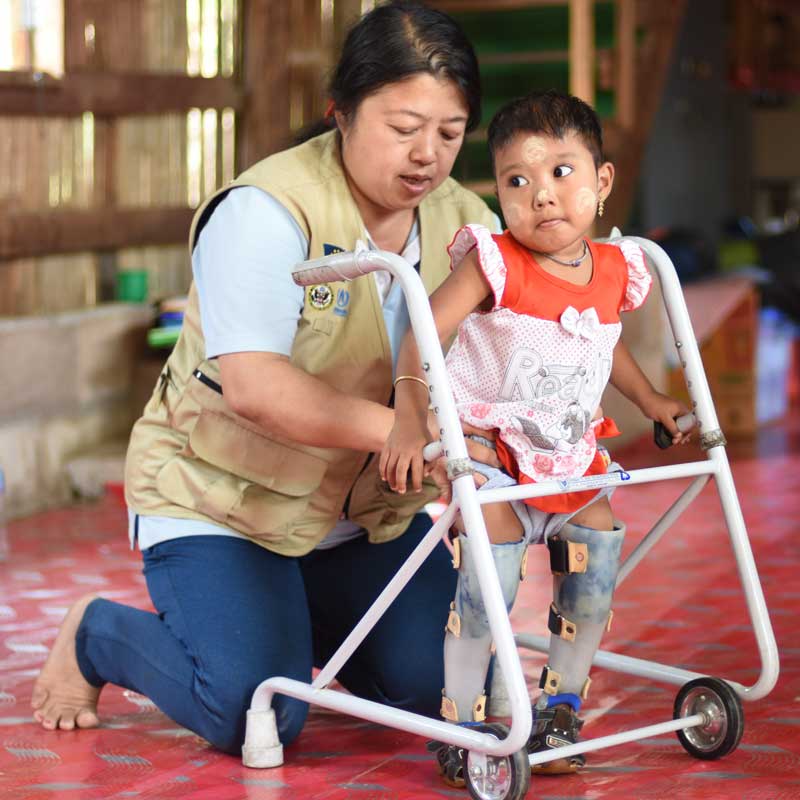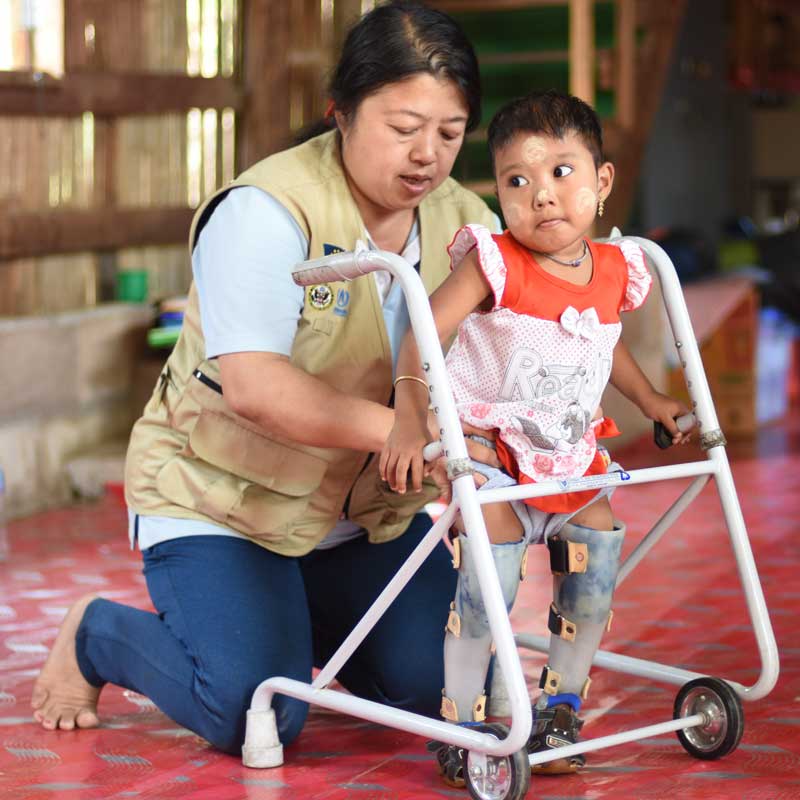 Thailand was the birthplace of HI in 1982. Currently, our team on the ground is made up of more than 200 people.

Sign up to receive updates
on how your support is changing lives