If you want to download this flowchart as a PDF you can do so here: [English] [French] [Arabic] [Spanish]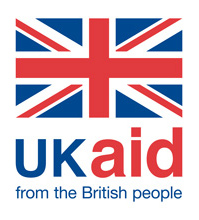 How can I collect or access data on people with disabilities in humanitarian action?
Before learning more about using the Washington Group Questions in humanitarian action it is important to reflect on how to access data on persons with disabilities. Depending on the context, data may (or may not) be available to use, and additional data collections will be informed by this. Take the following flow chart to see when you need to collect data, and if the WGQs are the right set of questions for you. 
Could there be existing data on persons with disabilities available?