Injured and disabled people urgently need your support
FOR AS LONG AS IT TAKES

Just because the news moves on, it doesn't mean that a crisis is over.

That's why Humanity & Inclusion has been working tirelessly for 40 years to ensure that the most vulnerable people are never left behind.

And we'll be there for as long as it takes.

Join us.

Emergency search and rescue crews search through the rubble of destroyed buildings in Hatay, Antakya, Turkey, caused by the earthquakes. © Tom Nicholson / HI
Since HI was founded in 1982, we have supported tens of millions of people. Today, our teams work in over 60 countries working tirelessly to support the most vulnerable people in humanitarian emergencies, chronic crises, and longer-term development.
Our activities include:
Emergency response

Rehabilitation and prosthetic limb fitting

Humanitarian mine action

Inclusion of people with disabilities
Together, we can protect and support the most vulnerable people in conflicts and disasters.
8-year-old Awatef is receiving physiotherapy from HI's teams after she was injured in the earthquake of 6 February 2023. © K.W Dalati / HI

URGENT NEED FOR PHYSICAL REHABILITATION AND PSYCHOLOGICAL SUPPORT

"We expect a huge need for rehabilitation.
There are thousands of injured people and many of these injuries can worsen or turn into permanent disabilities if people do not receive appropriate rehabilitation services such as physiotherapy and prosthetic fitting.

We know from responding to disasters in other countries that one of the heaviest legacies of this earthquake will be its psychological impact.
Surviving an earthquake can be a deeply traumatising experience - and it will be especially so for people who have already endured a decade of war in Syria.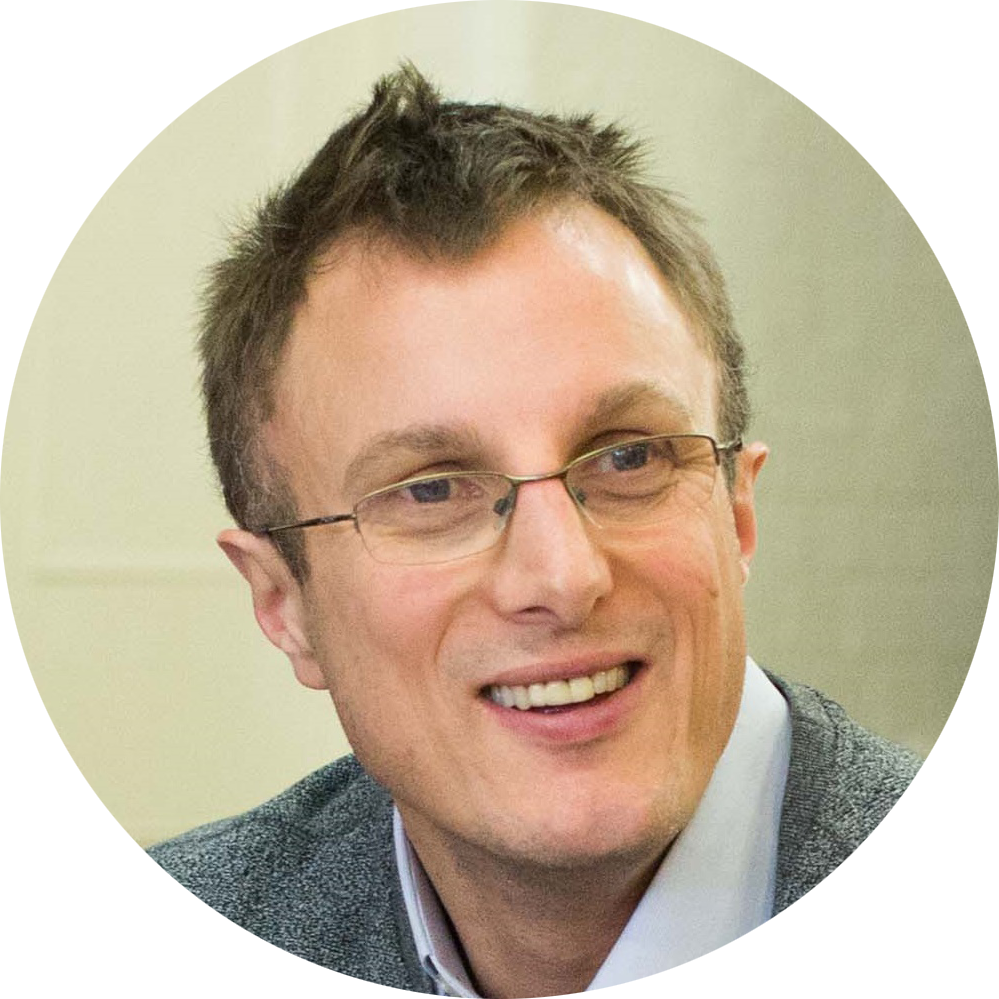 Psychological first aid is an essential component of the emergency response."

George Graham, Chief Executive of Humanity & Inclusion UK.

18.4 million
people in need of humanitarian assistance
including 9.7 million children
8.7 million
people facing emergency level of food insecurity
14.5 million
people needing emergency health services in 2021
634,800
people displaced by conflict in 2021
Latest news from our teams

© HI
Rema is something of a miracle. From her room in one of HI's 13 partner hospitals in the area of Jindires, northwest Syria, she tells us what happened to her.
© K.W Dalati / HI
Mehdi Firouzi supervises Humanity & Inclusion's psychosocial support teams in Syria. He explains the importance of Psychological First Aid after a tragedy like the 6th February earthquake.
© HI
Anja was injured during the earthquake. He is currently beeing treated by a medical team in one of HI's 13 partner hospitals in northwest Syria.
Rubble of destroyed buildings in Hatay, Turkey following the earthquakes on February 06, 2023. © Tom Nicholson / HI

Your gift today could make an immediate and lasting difference to injured and disabled people in a crisis.

Other ways to donate:
By telephone

Call our Supporter Care team on 0330 555 0156 to donate by credit or debit card.

By post

Send a cheque payable to "Humanity & Inclusion UK" to: Humanity & Inclusion UK, 9 Rushworth Street, London, SE1 0RB.



Thank you

Latest photos from our teams

All photos © HI

Humanity & Inclusion UK
9 Rushworth Street
London
SE1 0RB
UK registered charity no. 1082565