WHEN THE WATER SHOOK
Nirmala's story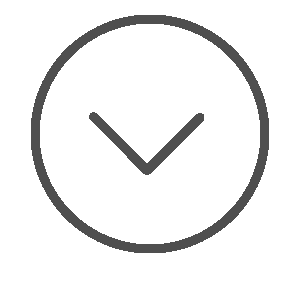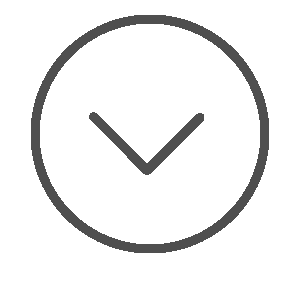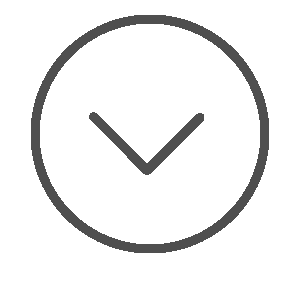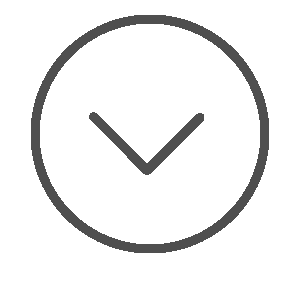 When the Water Shook
"When the water shook" is a mini-series following the story of 10-year-old Nirmala, a young victim of the huge earthquake that struck Nepal in April 2015. The five short films address different aspects of her life: her accident, her rehabilitation sessions, her life at school and much more!




Life after an earthquake
On 25th April 2015, the earth shook in Nepal. More than 8,000 people lost their lives.
Nirmala, aged 7 at the time, was buried under a wall. She was rushed to hospital in Kathamandu and her leg was amputated immediately. Fitted with a prosthesis, she learned to walk again with HI's support.
Four years on, Nirmala now takes dance lessons and goes to school every day. She loves being the centre of attention and wants to be an actress.
Episode 1: The disaster
Nirmala recalls the earthquake, her emergency care, and what it felt like to wake up with one leg missing.
Episode 2: Rehabilitation
Immediately after losing her leg, Nirmala met Sudan Rimal, one of HI's physiotherapists, who helped her take her first steps and brought her some relief from the trauma of her accident. They became close friends.
Episode 3: Back to school
Nirmala is enrolled in a boarding school in Kathmandu, thanks to support from HI. She shares her room with Khendo, her best friend, who was also injured in the earthquake.
Episode 4: Khendo and Nirmala
Far away in Sindhupalchok district, 7-year-old Khendo was also buried under the rubble. A helicopter airlifted her to hospital where doctors amputated her leg. Soon after she met Nirmala and they became friends.
Episode 5 : Going home
During the holidays, Nirmala returns to see her parents who have left their native village and live in a district of Kathmandu. Her father works in a textile factory and her mother looks after children. Nirmala's good humour and courage make her a pillar of family life.
HI's emergency response
Present in Nepal since 2000, Humanity & Inclusion launched an immediate response in the aftermath of the 2015 earthquake. In total, we have helped more than 25,000 people affected by the disaster.
Read more: HI continues to assist victims of the Nepal earthquake